Reimagining online meetings with data science.
Reimagining online meetings with machine learning
Sembly AI was founded in early 2019 by executives who have successfully grown companies from small startups to large operating entities that were subsequently sold to bluechip companies.
The founders have a combined 40 years of hands-on experience supporting large transformation efforts in Fortune 500 organizations.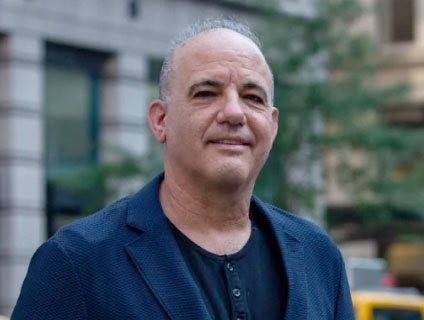 Chief Executive Officer, Co-Founder
Former CEO of UMT Consulting Group (now EY)
Americas Region Partner, EY Advisory
Previous Exits: 2006 sale to Microsoft
Previous Exits: 2015 sale to EY
Columbia University CS, NYU MBA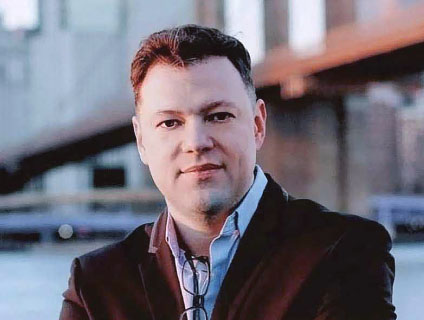 Chief Product Officer, Co-Founder
CTO of Visual Trading Systems
Director of IT Capital Market Services
Senior Manager (top 1%) at EY
Columbia University CS, NYU MBA
Over 30% hold MS/PhD degrees
Decades of experience in building cutting-edge technology
We are passionate about making customer value driven features that are easy to use. We understand that an amazing customer experience is one of the biggest competitive advantages a company can have.
Our culture focuses on 'what the idea is' not 'who it came from' good ideas rise to the top. We continue to question 'how can this be done better? ' every hour of every day.
We believe in continuous improvement on individual and team level, we realized there is always place for improvement and seek the extra edge continuously. We don't get comfortable, we continuously challenge ourselves
We need diverse minds, ideas and talent to provide inspired and effective solutions to our customers. Fresh innovative ideas and perspectives are a competitive necessity in an increasingly diverse and global marketplace
We apply the principles of honesty and fairness to relationships with coworkers and customers. We make an effort to treat everyone with whom we come in contact with personally and as a team as we would want to be treated ourselves
We are dedicated to environmental improvements that foster a sustainable future and lead to social and economical improvements in the community we do business.
Try Sembly on your next call and you'll never go back to agentless meetings again.