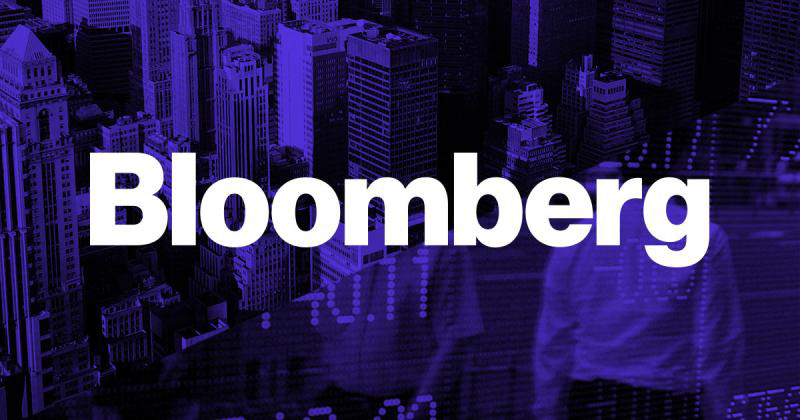 This is the last day of the #VOICE22 event. 🙌 Visit booth #144 for a chance to win advanced high-quality Philips SmartMeeting devices infused with market-leading technology from Sembly AI 😎

We are very happy and proud to share our joint press release with Speech Processing Solutions on Bloomberg News.
"Sembly AI and SPS collaboration combines two synergistic, best in class, innovative solutions. Both companies are invested in developing long term solutions for the Voice marketplace.

With decades of experience, we have carefully reimagined meeting solutions to answer the needs of corporate customers in the United States and around the Globe.

Automated notes to support the meeting leader and attendance solutions are at the heart of the offering which uncovers productivity and enhanced collaboration capabilities that are unparalleled"

Gil Makleff

CEO and Co-founder of Sembly AI
Read more
Read more
Are you a Semblian today?
✅ Your awesomeness increased 😎
Read more about Sembly Professional or try in now!