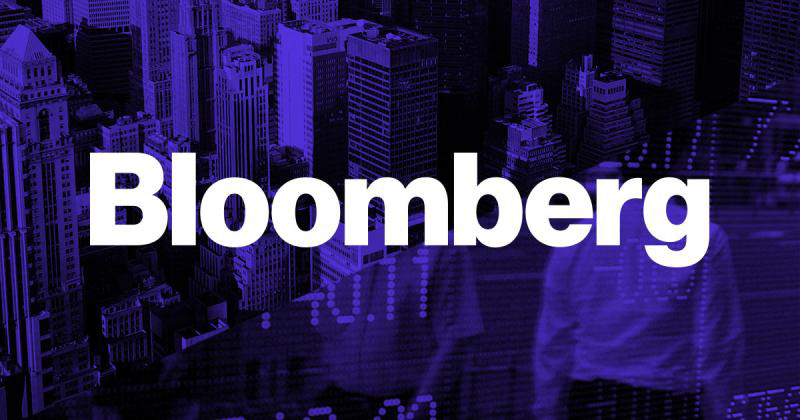 This is the last day of the #VOICE22 event. 🙌 Visit booth #144 for a chance to win advanced high-quality Philips SmartMeeting devices infused with market-leading technology from Sembly AI 😎

We are very happy and proud to share our joint press release with Speech Processing Solutions on Bloomberg News.
Are you a Semblian today?
✅ Your awesomeness increased 😎
Read more about Sembly Professional or try in now!