We're excited to introduce the latest Sembly updates! Next time you log on, you'll see a new set of features and experiences. Here's a look at what you can expect:
Audio Recording Upload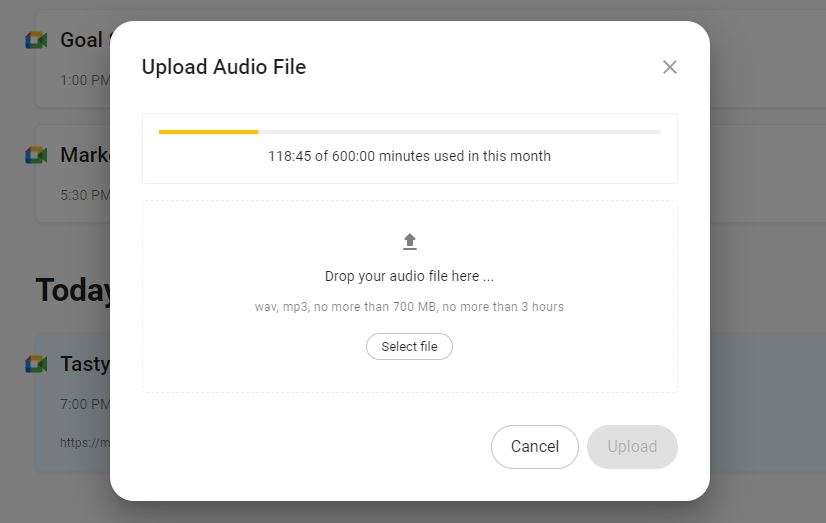 We're excited to announce the launch of one of our most requested features – Audio Recording Upload! You can now easily upload pre-recorded audio and have Sembly automatically generate summaries, key insights, and minutes!
Use this feature to upload past phone call recordings, audio from podcasts, and voice memos from your favorite apps. You can upload files from recording devices, such as Philips SmartMeeting, including interviews, lectures, offline or hybrid meeting files.
This allows you to benefit from Sembly, even if the agent wasn't listening to the original conversation. Record or download needed audio files, upload, and share results. It's also a great way to repurpose your content since you can easily get a transcript, summary, and key items from the past recording.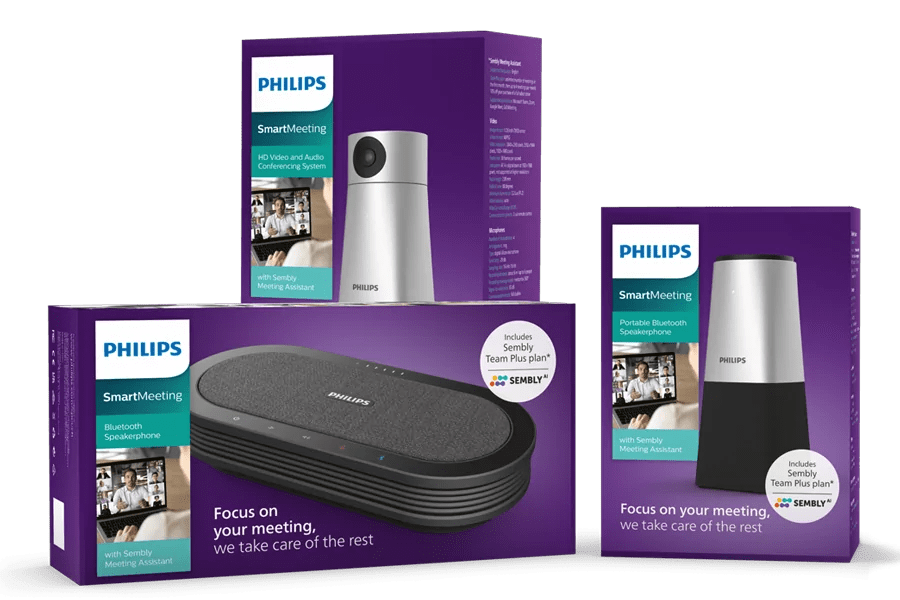 It's an additional way to avoid live meeting platform limitations since you can extend your meeting collection and pull quotes, data, and ideas from any audio materials. Building a library of your cross-platform meetings is no more complicated! Collect insight not only from meetings — use audio from things like Twitter Spaces or even Clubhouse records.
Any voiceover materials from your corporate YouTube channels that include you speaking now can be converted into written summaries. Take the audio from the videos and Sembly will convert it into ready-to-share content for your LinkedIn, Facebook, Twitter and email.
If you belong to the Project Management space, use the uploading feature to review audio files from User Research Testing and interviews with stakeholders. With screen-share recordings, Sembly can extract issues and requirements with real user quotes. Easily share these results with your team or export as a PDF.

After uploading the audio file, Sembly will process it and submit the results to your list of meetings. Transcribe existing audio files easily inside the Sembly app:
Click New meeting and choose Upload audio file in .wav or .mp3 formats
Drag your audio file or choose it from your storage and click Upload. Also, here you can change the title of this uploading file.
After, you will be shown the pop-up window and able to open that meeting and manage its details. The meeting will be in the Processing status for some time.

We're updating our recording limits on the Sembly Personal plan (free version) to 480 minutes per month and audio upload to 120 minutes per month. Make sure that the meetings that you upload are less than 3 hours in duration, do not exceed 700MB in size; and the number of uploaded meetings shouldn't exceed your plans' monthly limit.
Pre-recorded meetings can be uploaded to Sembly with time limits listed in the table below:
Data entry method
Personal
Professional
Team
Enterprise
Uploading .mp3 and .wav files
120 min
300 min
600 min
600 min
Record meeting feature; Calendar Invites;
Email Invites; Instant invites (Invite Sembly)
480 min
Unlimited
Unlimited
Unlimited
All the limits mentioned here are valid for one month,
starting from the account activation day, and will be applied each month.
If you need more minutes, upgrade your plan to Sembly Professional or Team plans with a 7-day free trial and unlimited meeting recordings. 
Add the Sembly Chrome Extension to your browser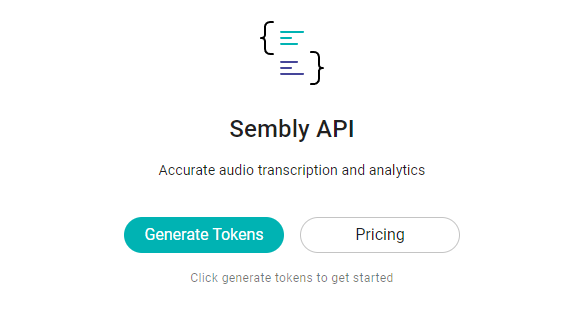 Add the Sembly extension to your Chrome browser and get quick access to the AI meeting summaries & notes with meeting minutes. How to use Sembly Chrome Extension?
Add the Sembly extension to your Chrome browser
Pin the extension to your Chrome toolbar
Click on the Sembly Chrome extension icon to open the extension; sign up or log in
Start a meeting in your browser or copy the meeting link from your calendar
Open the extension and paste the meeting invite URL address
Push the "Invite" button and Sembly Agent will join your meeting automatically
Pause and stop the recording right from the extension
Save an unlimited number of meeting records & transcripts
Automated Meeting Minutes are generated in a single click and can be edited, exported or shared with anyone
This allows you to supercharge productivity, spend your time wisely, and focus on achieving desired business outcomes!
Install the Sembly Mobile Apps
Our new 'workplace' isn't really a place, it's more of a state of mind. We bounce from meeting to meeting, chat over lunch, pitch over drinks, and make our office anywhere. We work remotely on some days, in the office on others, and sometimes have to run all over the city.
Working on the go? 📲 Try the Sembly Mobile Apps! 👍 We added multiple enhancements to our Mobile Apps (iOS | Android), allowing you to remain productive anytime and anywhere. Already available on the App Store and in Google Play!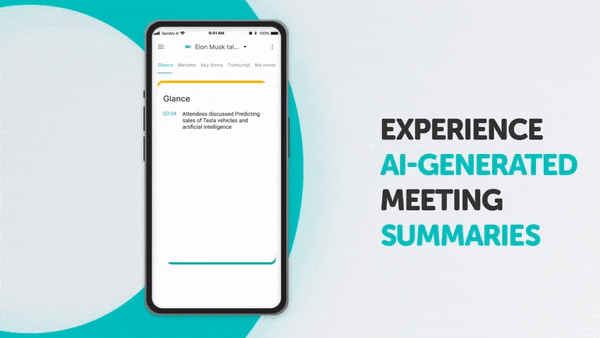 Multiple improvements inside the Sembly app
We welcome you to explore our new and updated Sembly features. 
If you're a new user or team, sign up here and unleash the power of AI for you and your team!