We're excited to introduce the latest Sembly updates! All Sembly users logging into the app will see a new Sembly experience and features. Here's a look at new features and enhancements:
Custom meeting Agent name
Sembly users can customize a meeting Agent name inside "Workspace" settings. This feature is available at all paid plans above Personal. Name your personal or team agent!  'Optimus Mine'? Or 'Short Circuit'? Add your company name or just choose a name from your favorite movies.
The ability to customize the agent's name allows users to enhance branding, assign an appropriate name for business meetings, and even let creativity run wild.
Customized Agent name available for all meeting platforms that Sembly support, except for rare cases where user invite Sembly to meeting by phone call.
Apple Single sign-on (SSO) for Sembly app
Now you can sign in to the Sembly app with your Apple ID. This feature is now available both for the Sembly webapp and Sembly mobile app for iOS! Use our easy sign on options so it's one click to access all the great meeting information.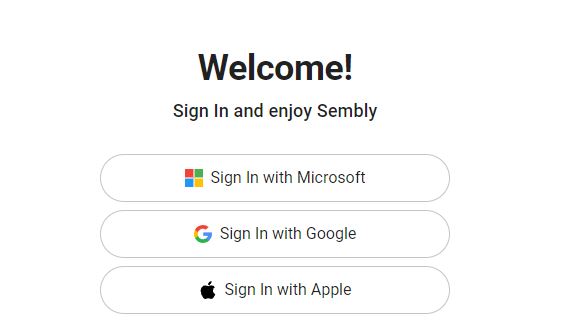 Sign in with Apple makes it easy for users to sign in to Sembly using their Apple ID. Instead of filling out forms, verifying email addresses, and choosing new passwords, users can use Sign in with Apple to set up an account and start using Sembly right away.
All accounts are protected with two-factor authentication for superior security, and Apple won't track users' activity in Sembly app or website. Feel secure because all accounts are protected with two-factor authentication for superior security with no activity tracking.
Updated Meeting Minutes templates & instant public link generation
The automated Meeting Minutes feature is available on Sembly Professional plan, and in the three plans for teams: Sembly Team, Sembly Team Plus, and Sembly Enterprise. Increased collaboration with easy sharing using a public link.


With this update, Sembly users can easily generate a public link for shared meeting minutes. The current meeting minutes templates were updated in order to improve the readability, according to our user feedback.

Now it includes more necessary data and still saves you a ton of time! You can generate or regenerate meeting minutes for a new or previous meeting as well.
Multiple UI improvements inside Sembly app
Sembly web app better than ever! We constantly improve user experience by adding new possibilities to manage meetings, email invitation enhancements, and even more fast navigation between Glance View summary and meeting transcript.
The latest Sembly app update includes:
better diarization split and new speakers management inside transcript;
attend bulk features for series meetings;
updated Voice ID user's identification in workspaces;
better user management for workspace admins;
Sembly care about our client's data privacy, in this update we implement additional priority security fixes.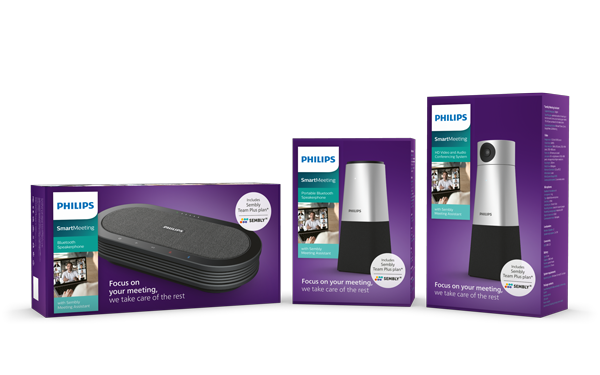 Sembly app is fully compatible with a Philips SmartMeetings devices. Buy Philips SmartMeeting product and get 1 month Sembly Team Plus free-of-charge! Special discount for Sembly Team Plus plan subscription available exclusively for Philips SmartMeeting users.