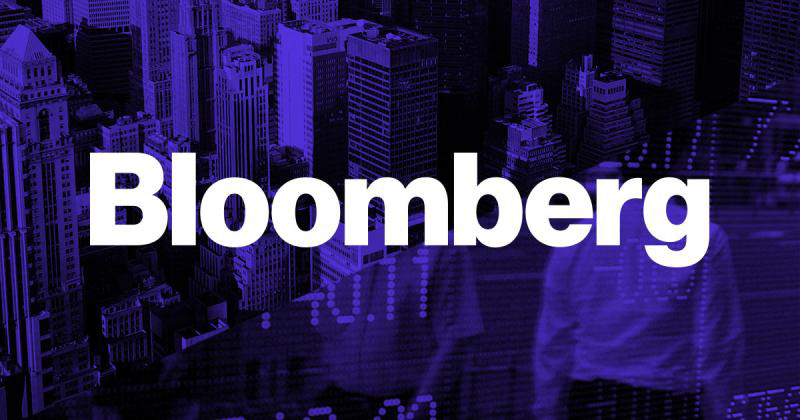 We are very happy and proud to share the Sembly Professional press release on Bloomberg News.
We are excited about Sembly Professional's ability to make all conference platform users' day to day lives better. Sembly AI is first in the market to provide this level of Artificial Intelligence innovation that works.

Gil Makleff

Sembly AI CEO for Bloomberg Business News
Sembly AI Featured on Forbes
10 Apr 2021 ~1 min read
Forbes recently published this article 'The Future of AI-Driven Meeting Technology' featuring Sembly AI
Read more
We have been working hard to make Sembly more helpful while keeping it easy and fun to use, and today we have unveiled our newest release.

Artem Koren

Chief Product Officer, and Co-founder of Sembly AI for Bloomberg Business News
Are you a Semblian today?
✅ Your awesomeness increased 😎
Read more about Sembly Professional or try in now!