Just as bosses need to manage the performance and growth of their employees, employees need to manage the working relationship and feedback loops with their bosses.
The Sembly team has prepared a few communication tips to help bosses and their employees work in harmony.
Be your own cheerleader
While you may only have one boss, it's likely that your boss is managing a handful of projects and people. This doesn't mean your boss isn't interested in your individual work; it means the onus is on you to share progress on a weekly (if not daily) basis.
Sembly AI's meeting assistant recognizes your voice, so it's easy to isolate moments from meetings where you speak about your accomplishments. We recommend going through your team calls at the end of the week to find important moments pertaining to your work and share them with your boss.
This doesn't mean your boss isn't interested in your individual work; it means the onus is on you to share progress on a weekly (if not daily) basis.
This may come off as boastful, but it's crucial to make sure your boss knows what you're up to. It'll all be worth it in the long run when the organization recognizes your success.
Think about the bigger picture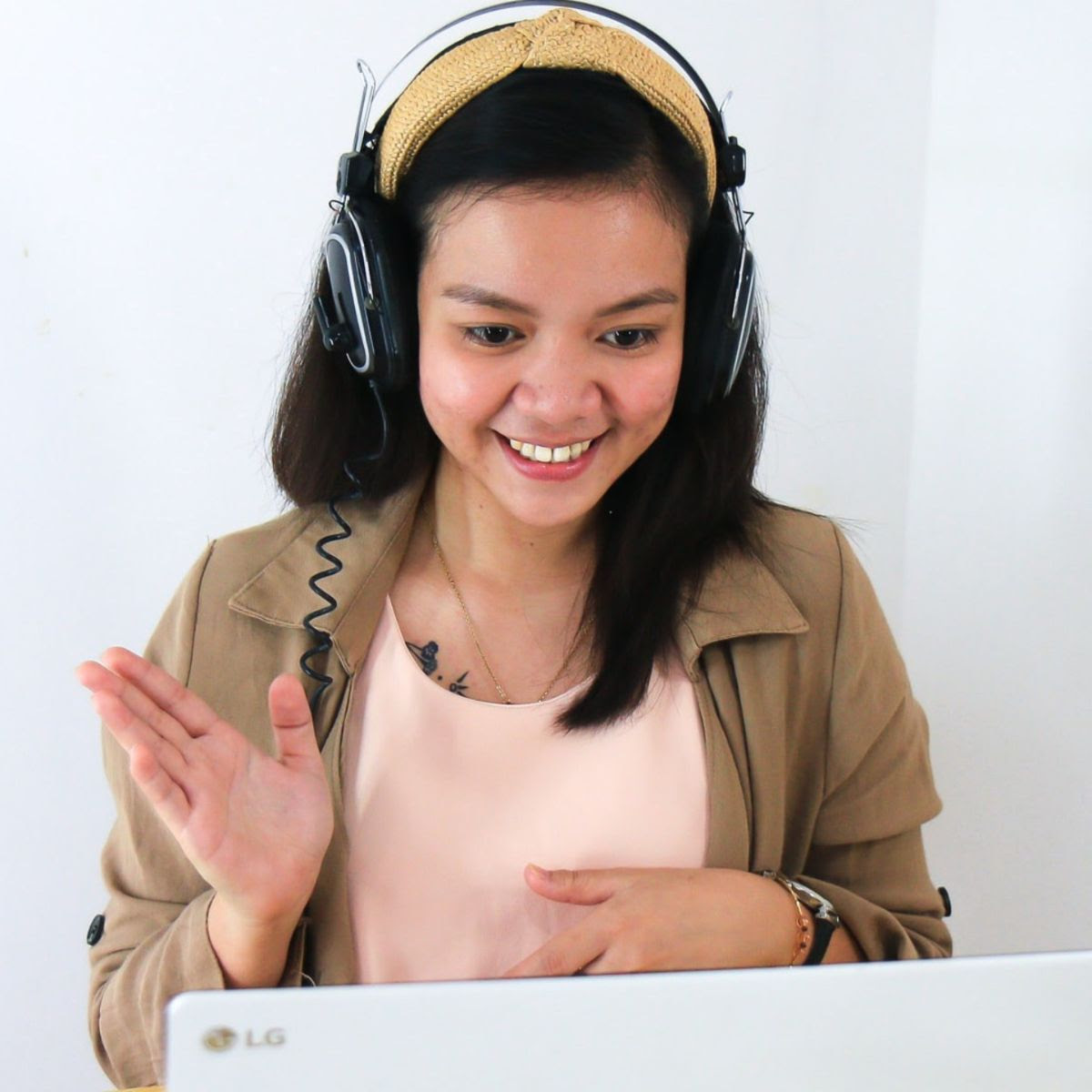 You need to get your work done, but it's also important to think about other ways to add value to your organization.
Recording meetings (even those you don't have time to attend!) will help you look into related areas to understand the company's work better.
This enables you to brainstorm ideas in a quick and efficient way and then present them to your boss when the time is right. Prepare additional information in reserve, look at the problem from all sides, and anticipate what can make it easier for your superiors to understand your actions.
Imagine yourself as the boss of a global team. Get out of your area of ​​responsibility and think about the problems of the business at large, global goals, directions for development.
Rely on notes that you did not have to take in a rush on calls. Stay ahead of the curve and move towards the future. Prepare yourself for career advancement by starting small.
Finish tasks on time
When assigning yourself deadlines or tasks, strictly adhere to the deadlines. Needless to say, how convenient is it when any necessary task is additionally recorded, even if it was mentioned during the holiday Thanksgiving call?
Thanks to Sembly, you will finish tasks on time without a deadline, you will be able to clarify the time allotted for work, and quickly consolidate agreements in correspondence. Nobody wants to be wrong when the project was needed, you know, "yesterday".
Commend your colleagues
How great is it when a co-worker reaches out to congratulate you on a job well done? Set the standard for this by frequently asking colleagues about their work, praising their accomplishments, and empathizing with their perspectives.
Transcript sentiment analysis by Sembly will tell you when positive things came up during a meeting, which gives you an opportunity to commend your colleague.
Turn team meetings into a database of useful data
Reviewing team calls can help you understand how your colleagues are progressing towards individual and team goals.
If you see a risk emerging that can threaten the success of a project, tell your boss — you'll get their full attention right away. Just make sure to come prepared with moments and quotes from meetings to support your argument.
Take on boring tasks
Voluntarily take on a task no one wants to take on; a long Zoom call with another company's sales department, a long boring seminar, or a partner company Google Meet call.

Take the initiative, especially with the Sembly agent, this will be easier for you. Taking on these tasks will get you visibility and gratitude.
Finally, your boss is human too
Don't think that the habit of recording meetings will make you unpleasant to your boss and other coworkers.

Do not manipulate your boss, but become indispensable for the company, and you will earn a reciprocal favor.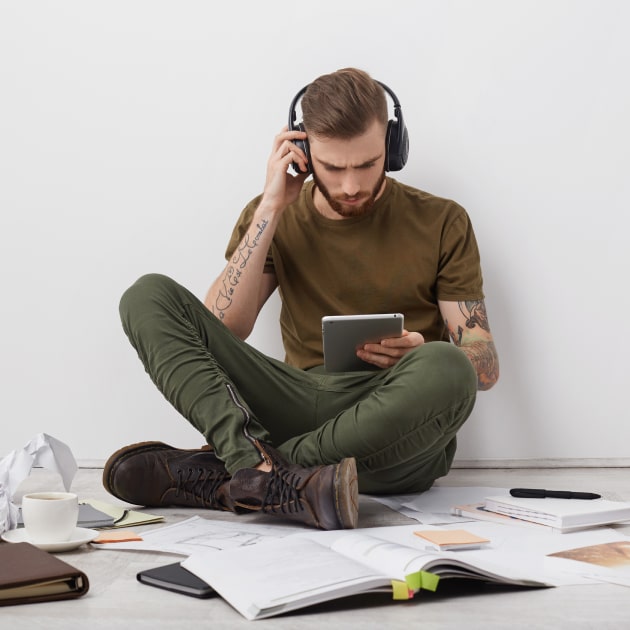 Remember that you, too, will someday have subordinates, and they will "manage you"!

Take the first step — try Sembly Personal, for free, or even better, offer to do the same to your boss. Maybe he also needs help "managing" the board of directors…