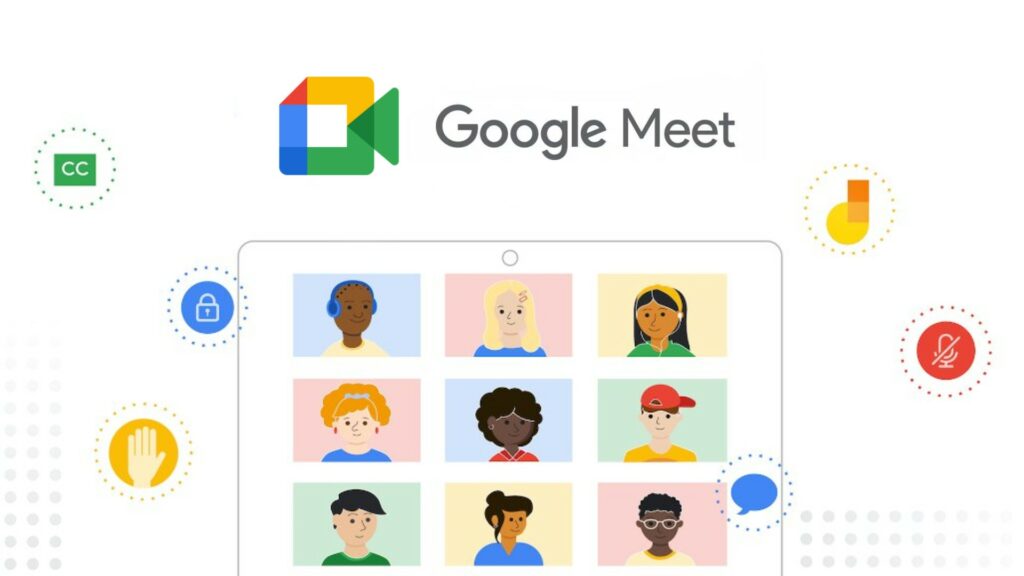 Meet from anywhere! With the latest update, Sembly supports all possible options for the Google Meet platform, including support of Personal Google Meet and Google Workspace Individual.
Whether you're using Google Workspace or hosting a video conference from your personal Google account, Sembly can be used without any restrictions.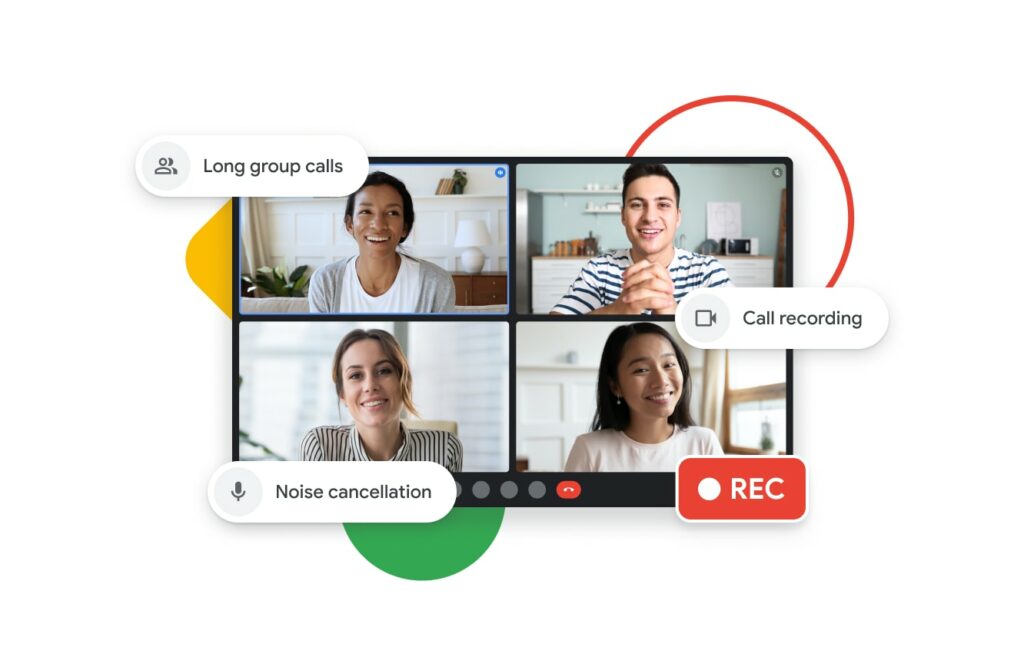 This means that Sembly Personal (and any other Sembly plans) are compatible with any Google & Gmail account, without necessarily being part of Google Workspace.
With Google Workspace Individual plan, you get additional premium features, including longer group calls and intelligent noise cancellation with Google Meet, and easy appointment booking through your own professional booking page.
Expand the possibilities of Google Workspace or regular Google Meet meetings with Sembly!
Extract key Google Meet meeting takeaways with the power of AI. Generate beautiful, complete, content-powered minutes to share progress with your team or clients easily. Sembly takes the hassle out of creating meeting minutes after Google Meet meetings.

The latest Sembly update includes:
Added support of personal Google & Gmail accounts for Google Meet;
If you're a new user or team, sign up here and unleash the power of AI for Google Meet meetings!